About us
Why we stand out?
MANDS is a Polish research institute operating on the market of marketing research and public opinion research since 2005. In the implementation of research, we focus on an individual approach to each project, we listen and advise, we help find the way to success on the market. As a reference institute, we set standards in research for retail chains.

Research projects are carried out based on our own interviewer's network, which consists of about 400 interviewers supervised by 10 regional trainers throughout the country. The interviewers of the MANDS institute work according to guidelines of ESOMAR's International Code of Conduct in Market Research and The Interviewers' Quality Control Program (PKJPA) conducted by OFBOR.
INDIVIDUAL APPROACH TO THE CLIENT

Every customer receives substantive support tailored to his individual needs and expectations.

INNOVATIVE TECHNOLOGIES

Under the POiG 2007-2013, Action 8.2 we implemented teleinformatic B2B cooperation system which integrats distributed probing operations, data processing and data reporting in market and opinion research

EXPERIENCED TEAM

Research projects are carried out by specialists with many years of experience in the market research and opinion research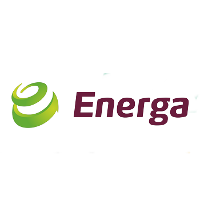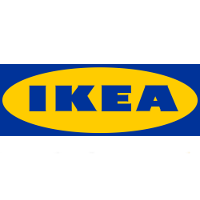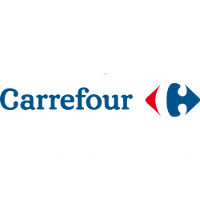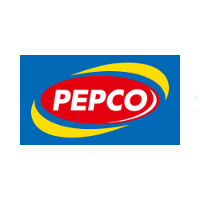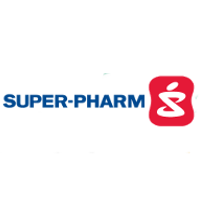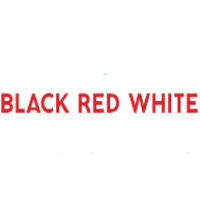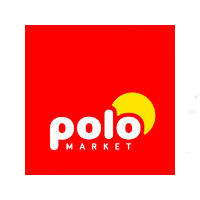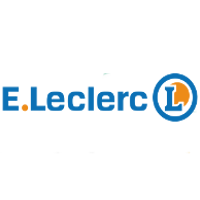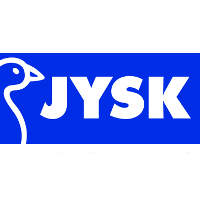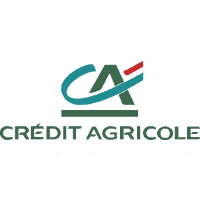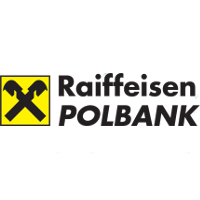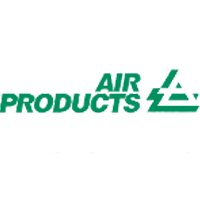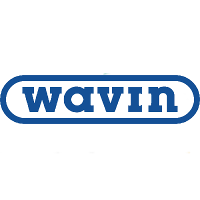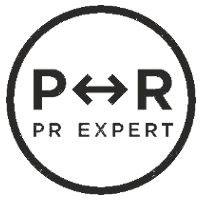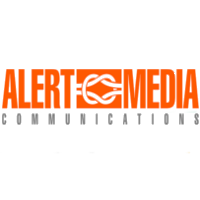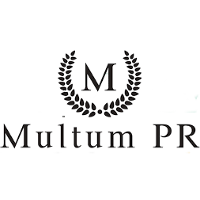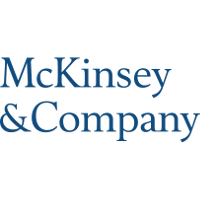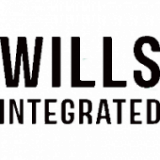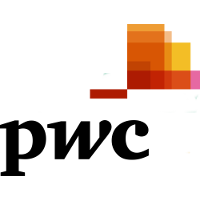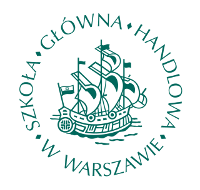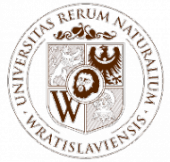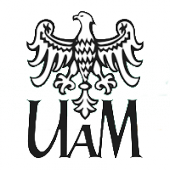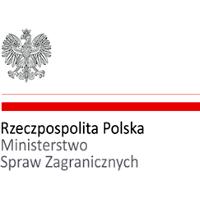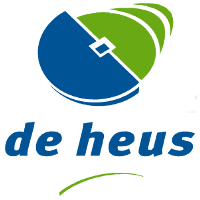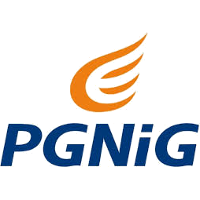 KEY PERSONALITIES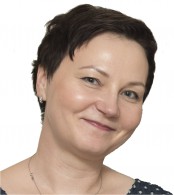 Agnieszka Łebkowska
Managing director
He manages the MANDS team. As a researcher focused on two areas: research and online surveys for HR. A member of PTBRiO.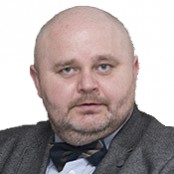 Mariusz Orczyk
Development director
An expert with over 15 years of experience. As a member of ESOMAR, he complies with the principles of the International Code of Market Research and Social Research. Author of standardized tools for testing the quality of the distribution area.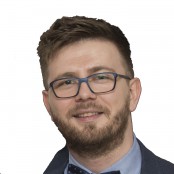 Maciej Ciechanowicz
Administrative Affairs director
Founder of the MANDS institute. In running the institute, he puts emphasis on creating a well-chosen and experienced team.